The Front Range's Trusted Roof Repair & Restoration Team
Reliable Roofing & Restoration Inc can deliver a professional roof repair at an affordable price. We serve both residential and commercial customers throughout Colorado. When you need a roofing specialist you can rely on, count on our team!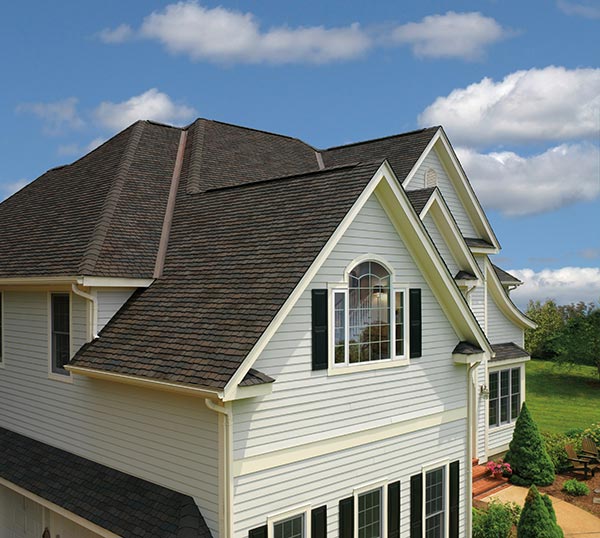 Residential & Commercial Roof Repair
Need a repair that lasts? Our roofing technicians will arrive at your home or commercial property prepared to do the job correctly, on the spot. We start with a professional roof inspection to identify any damage to your roof and gutters and recommend solutions that fit your budget. We bring the right tools and the right experience to quickly get your roof back to proper working order.
Signs Your Roof Needs Professional Repair
Missing, broken or warped shingles or tiles
Brown water stains on interior ceiling
Leaking roof and/or hole in roof
Sagging soffits or fascia boards
Excessive amounts of shingle granules in gutters or on the ground
Water damage, such as rot, mold or mildew
Severe damage to your roof shouldn't be ignored. If left unaddressed, it can quickly become a major problem. Reliable Roofing & Restoration Inc can help you restore your roof to proper working order with the professional repair you need. 
Has Your Roof Been Affected by Recent Storms?
Heavy hailstorms can ruin your roof and gutters. If your roofing system has been damaged by rough weather, trust our team to pick up the pieces and restore your roof. We can help with the insurance claims process as well as the roof repair. Call us for a free consultation.
Contact Us Today for a Free Estimate
Reliable Roofing & Restoration Inc wants the opportunity to earn your business as your trusted roof repair company. Please reach out to us today for a free consultation and estimate. Call us at (303) 657-3009 or fill out the online form and we'll get back to you shortly.