Experienced Roof Replacement Specialists
Reliable Roofing & Restoration Inc has been servicing customers in Colorado since 1997. When you need a roof replacement specialist for your home or business, rely on our team. We have the experience you're looking for in a local roofing company. Contact us today!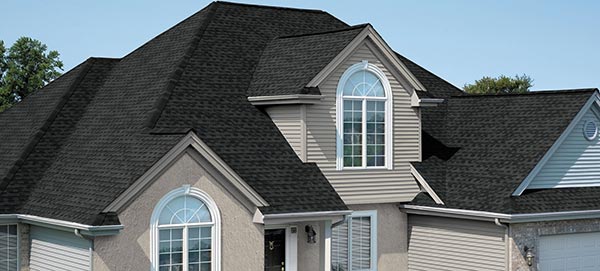 Our Roof Replacement Process
Tear-Off: We remove all current roofing materials down to the bare decking. Our team uses a systemized process, going from the shingles/tiles down to the underlayment and plywood, to perform an efficient removal of your old roof.
New Underlayment: When we install the underlayment for your new roofing system, we use only synthetic underlayment and ice and water shield products, as opposed to cheap paper felt. This ensures your roof stays watertight for years to come. We'll also replace any wood components that show signs of damage.
New Roofing: Our team will meticulously lay your new roofing. Piece by piece, we'll construct the finished product with expert detail to attention, using proven installation practices.
Storm Damage & Insurance Claims
Weather can wreak havoc on roofing systems here in Colorado. If your roof has been severely damaged by a hailstorm or another act of nature, you may qualify for an insurance claim. When you suspect damages, call us to perform a professional roof inspection. We can document all damages and help you determine whether you should file a claim. If so, we'll help you through the process of meeting with the insurance adjuster and then perform the approved roof replacement.
We've helped thousands of customers in Colorado receive the insurance coverage they are entitled to. Allow us to do the same for you! Get in touch with Reliable Roofing & Restoration Inc today.
Contact Us for a Free Consultation & Estimate
Your roof replacement project doesn't need to feel daunting. Contact Reliable Roofing & Restoration Inc for the professional experience you want when it comes to replacing the roof on your home or business. Call us today at (303) 657-3009 or fill out the online form. We'll be sure to get back to you shortly.